Kevin Kelly Action Guide (from the Renaissance Life Podcast)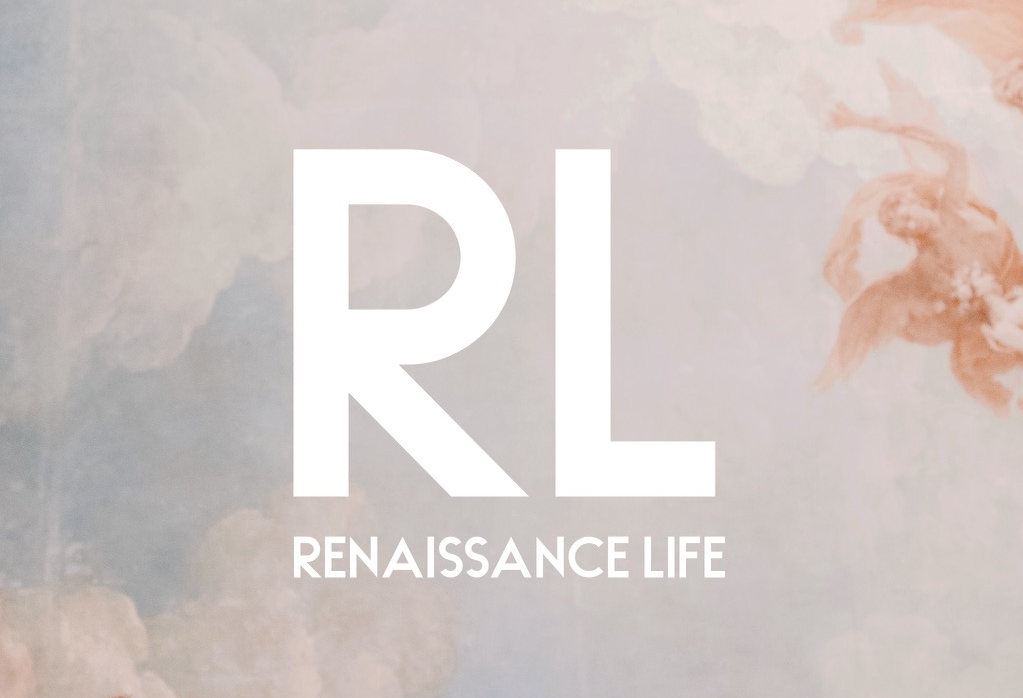 This is an action guide I've made based on my conversation with Kevin Kelly. If you are a (free) subscriber to the Renaissance Life, you have access to this guide and all future guides.
This post is for subscribers only
Already have an account? Sign in.